Here you'll find all my essential tools for when you start solids with your baby. I hope they'll help you when you decide to introduce solids to your baby. Just something before starting: always ask your doctor first : he's the only one who can help you by adapting everything to your baby.
1. Are you about to start solids?
Check out the 30-day baby feeding schedule for solids. It will help you know how to do, with how much vegetables, how much fruits,…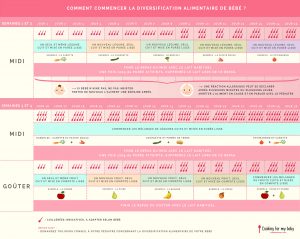 2. With which ingredient can we start solid food?
We cannot give all the fruits and vegetables to our baby when we start introducing solids. Some are perfect for the start. Here is the list!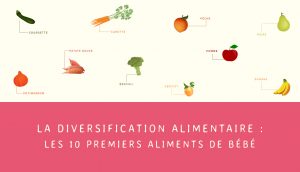 3. You already started solids?
You will probably want to know what to give to your baby for the next months, and in what quantities. Here is a baby food chart.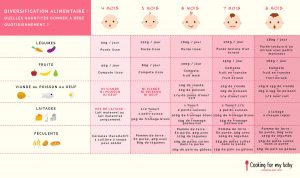 4. Which ingredients can eat your baby and at what age?
Depending on his age, your baby can eat certain foods, and he will have to wait a little longer for others! I have prepared a little baby food search engine that can help you!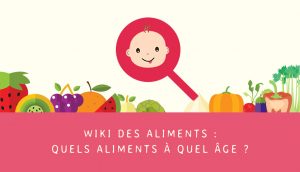 5. You want to cook fruits and vegetables that are in season to your baby?
So you're going to need these seasonal fruit and vegetable calendars! Nothing better than having fruits and vegetables that are in season and that you can cook baby, month by month.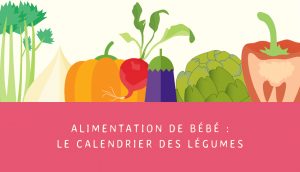 6. How to make your baby discover the different flavours to your baby?
When you start introducing solids to your baby, it's important to awake your baby's papillae! This little chart will help you to know how to make him discover sweet, salty, bitter or even acid!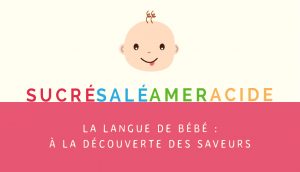 7. When will your baby teeth break through?
Baby teething, most of the time a hard time in your baby's life (and in ours too!). Here is a little baby teething chart, and the age your baby teeth should normally break through!