Today we will introduce eggs into our babies food.
Broccoli and cooked egg yolk puree recipe for babies (from 6 months)
What you need to know about eggs for babies:
It is necessary to start from the age of 6 months and not to wait too long (at the latest introduce it at the age of 7 months).
We will introduce a cooked egg yolk (put only a quarter of an egg per meal). It replaces meat and fish in a meal. Do not hesitate to check with your pediatrician the introduction of the egg into your baby's diet.
Broccoli is a vegetable that contains many vitamin C and K. They are very important in our diet, perfect for our babies! Broccoli is a vegetable not very appreciated by French people. It has quite a strong taste, so it is important to introduce it to babies in one of their first meals.
If your baby does not like it the first time, it does not mean he will never like it! It can take indeed several attempts for a baby to analyze the food introduced to him.
Here is what you need to prepare this broccoli and cooked egg yolk puree recipe for babies (from 6 months, 2 servings):

Broccoli and cooked egg yolk puree recipe for babies (from 6 months)
- 6.35 oz broccoli (180g)
- 2.8 oz potatoes (80g)
- Water for steaming
- 1 very fresh egg
- 1 tbsp oil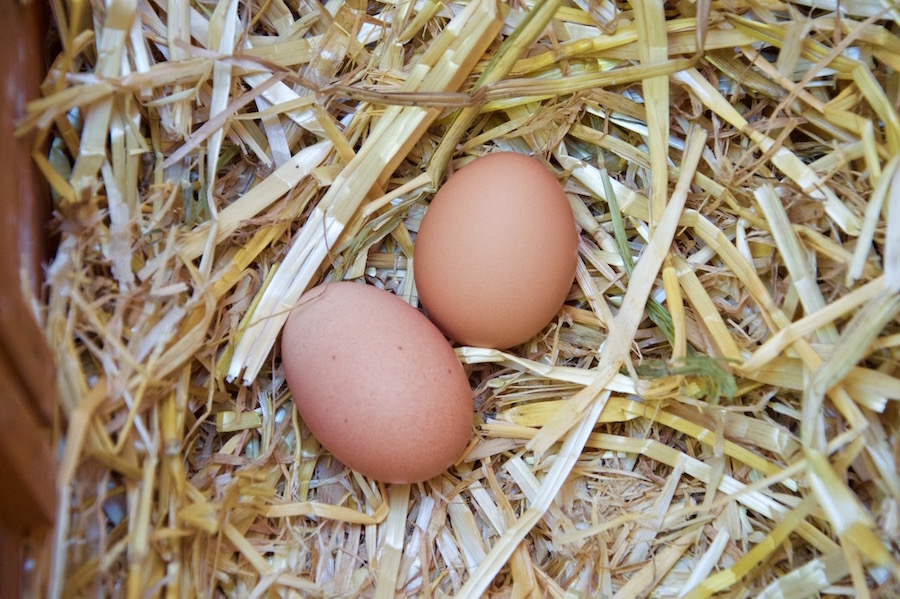 Start by boiling water to cook the egg (never wash your egg beforehand, this avoids any risk of salmonellosis!). Once the water boils, cook the egg for 11 minutes to obtain a hard-boiled egg. After 11 minutes of cooking, put your eggs in cold water.
Meanwhile, we wash our broccoli and cut it into small tops.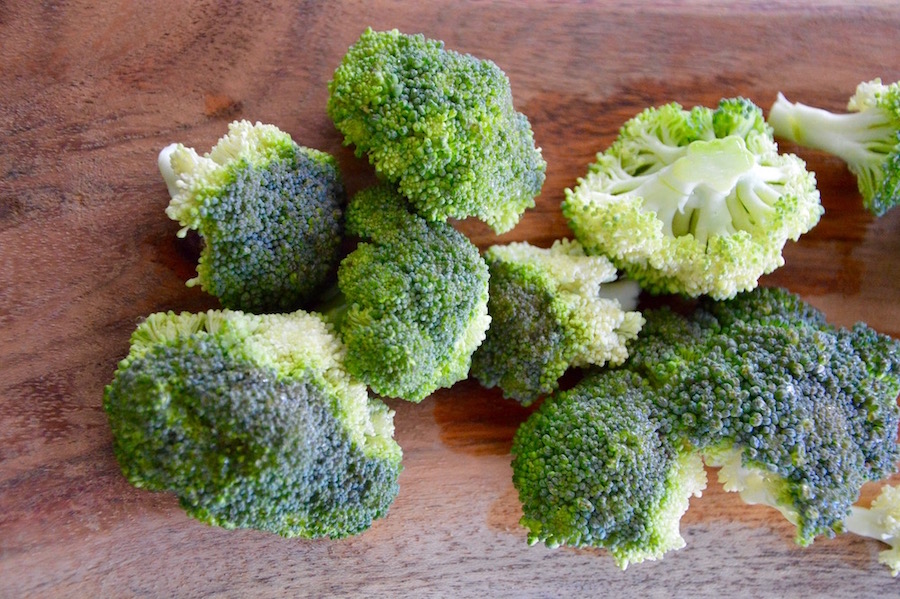 We wash our potatoes, peel them and cut them into thin slices so that they cook quickly with the broccoli.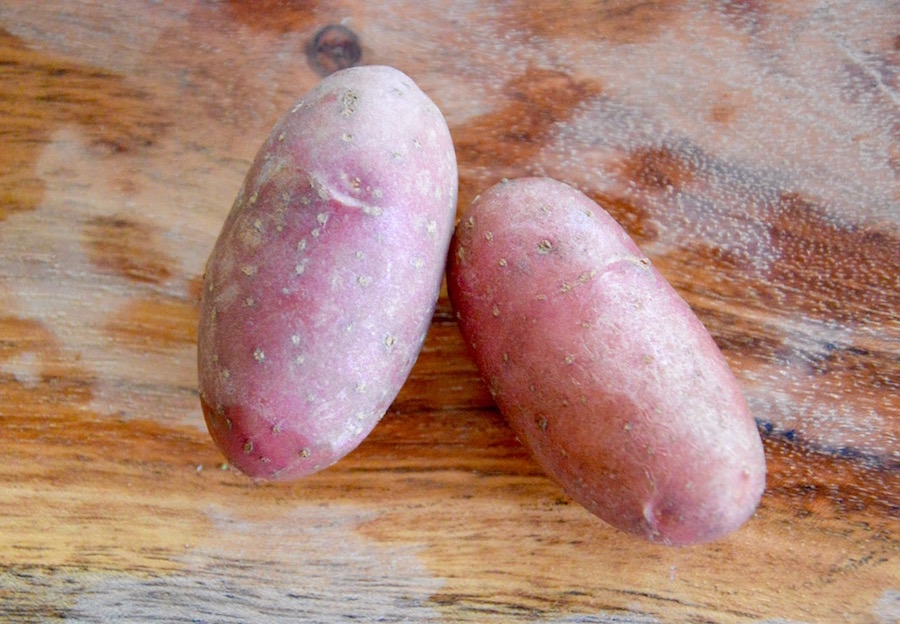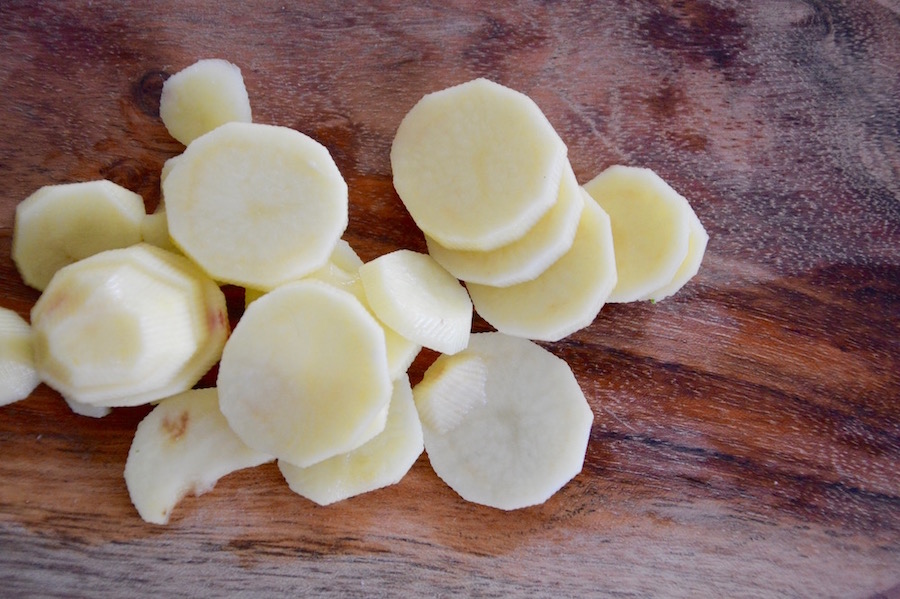 Put vegetables to steam for 8 minutes.
Meanwhile, remove the shell of your egg and cut the egg in half to recover only half of the cooked egg yolk (Remember, the portions of this recipe are for 2 baby meals, and we only put a quarter of cooked egg yolk per dish).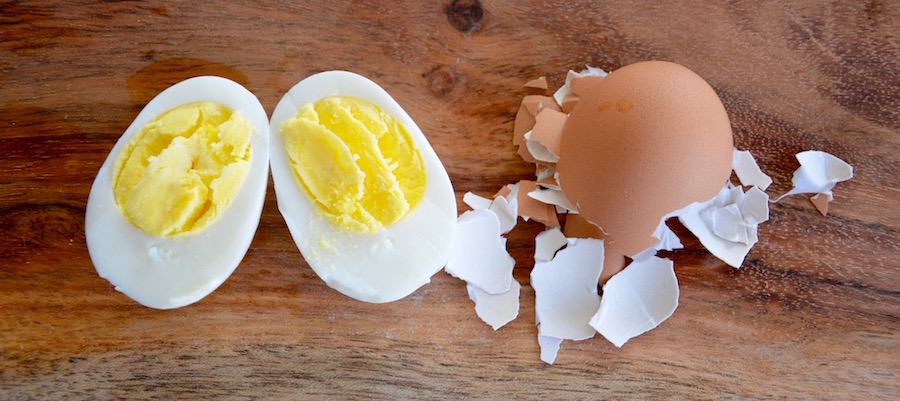 Place your cooked vegetables in the blender with your half of egg yolk, and a little bit of the vegetables cooking water? Blend until obtaining the perfect consistency.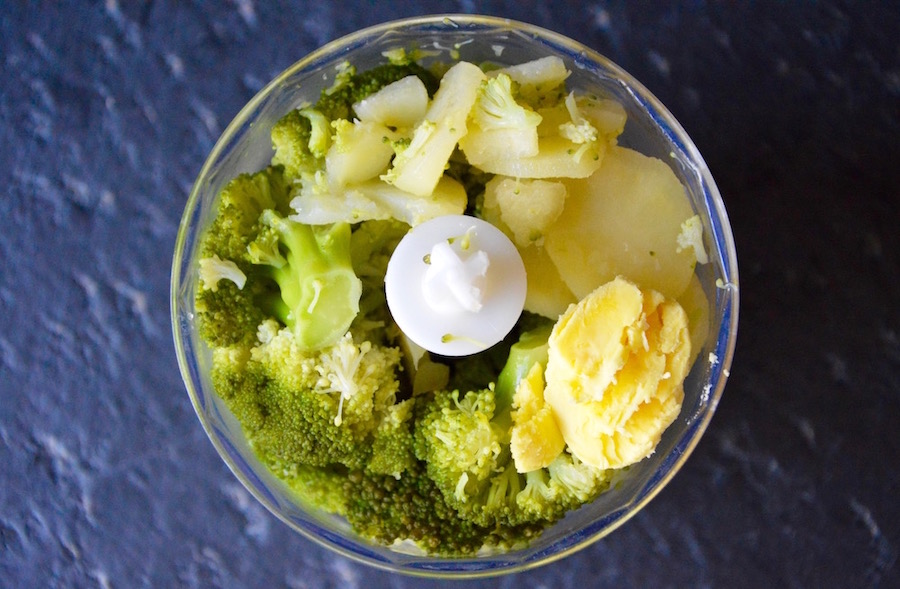 Your baby puree is ready! I hope your baby will enjoy it 🙂
Bon appetit baby!