Today I decided to cook (again) cheese for my baby. And it will be the feta that I want to make her discover! It was really hot outside lately, so I looked at all the possibilities to refresh my baby … As adult, we rather have fresh salads, gazpachos … So for my baby, it will be a gazpacho! (In a revisited version without garlic, neither vinegar … it is clearly revisited for my baby;))
Babies adore beetroot, in cold version it is sweet and pleases a lot!
We will mix beetroot with feta and chives in this baby recipe. You can also add an egg if you want to give this meal for lunch (for the proteins), and also a small potato to soften and for the starchy part 😉
Here is what you'll need to cook this beetroot and feta with fresh chives gazpacho baby recipe (From 8 months, about 15 fl oz)
Beetroot and feta with fresh chives gazpacho baby recipe (From 8 months)
- 2 fresh beetroots (15oz / 440g)
- Fresh chive (2 tbsp)
- Feta (1,7oz / 50g)
- Butter (1 hazelnut)
- water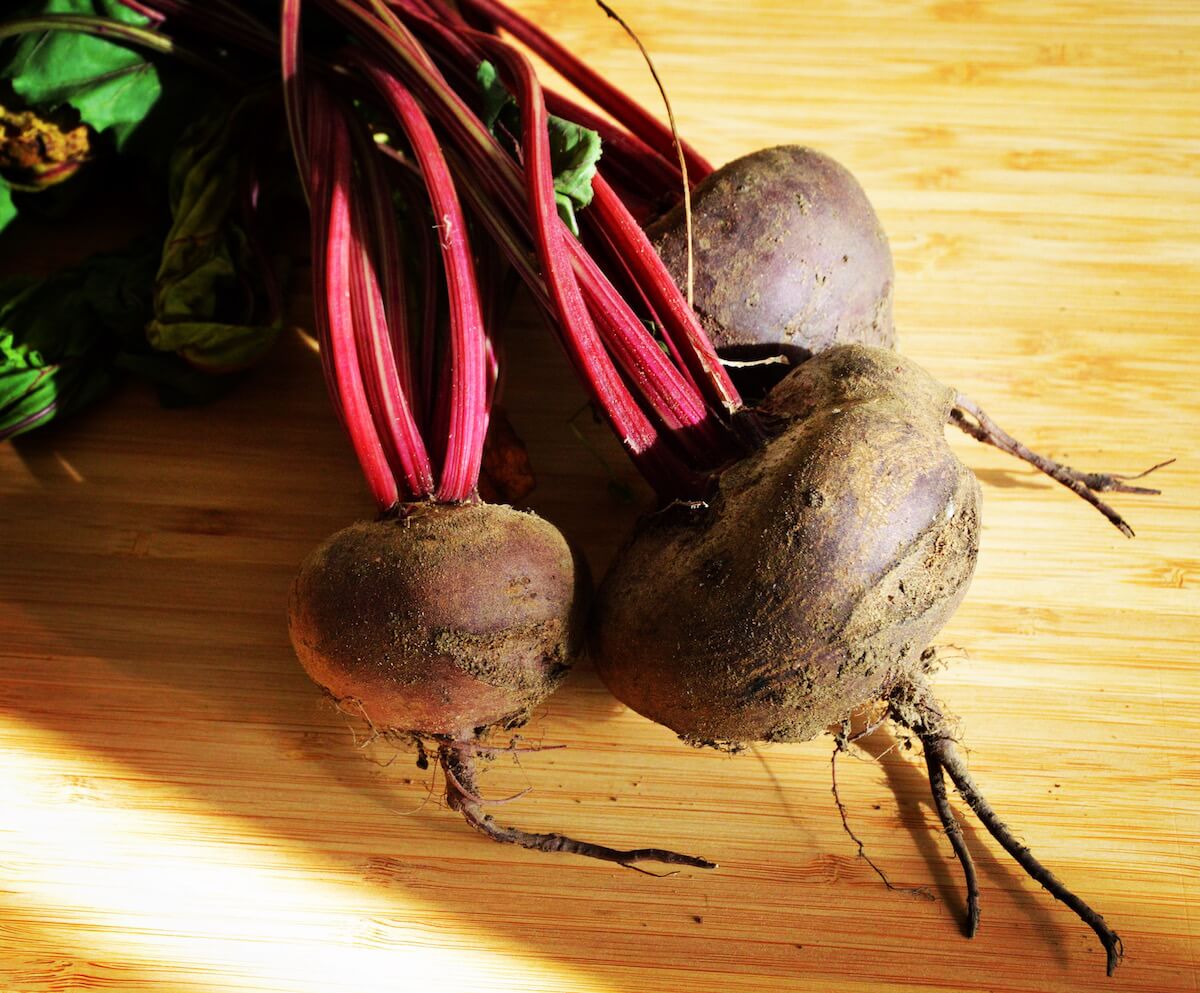 We start with our beetroots. If yours are fresh as mine, so here's how to proceed : We wash them, peel them and cut them in half. We can now start the cooking. In a pressure cooker, I counted 30 minutes. In a steam cooked you can count 45 minutes. This vegetable require a lot of cooking…
If you chose beetroots that are already cooked, then you can zap this step 😉

Once cooked, place them in your blender and start blending by adding a little bit of cooking water until you get the consistency you want (a little bit of mineral water if you beetroots were already cooked).
Then, add you feta and blend again. If you are afraid the feta is too much present, do not hesitate to put a little less and try as you go.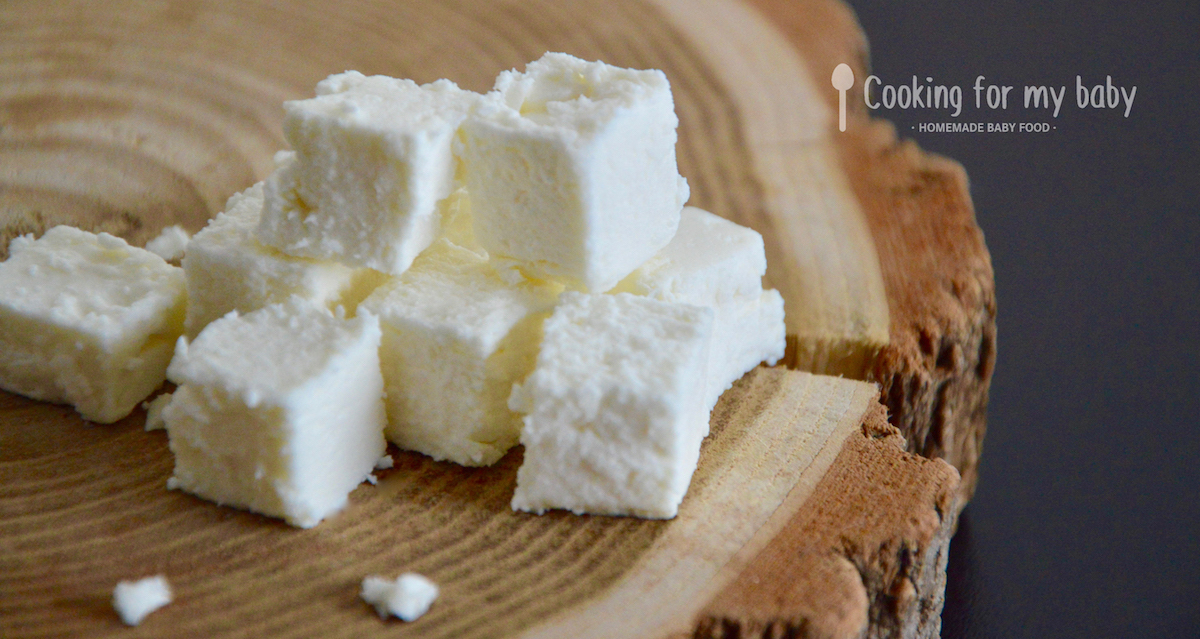 Finally, wash your fresh chive and chop it very finely. Mix it with your beetroot gazpacho.

Et voila ! This is a very simple recipe, ideal to refresh your baby when temperatures are really hot. Put in the fridge for at least 2 hours, and serve to your baby 😉
Our baby recipe : Beetroot and feta with fresh chives gazpacho for baby (From 8 months) is now over!
Bon appétit baby!