Today we're going to make this vegetable soup for babies. The advantage of the soup is that it can be given with a baby bottle.
Personally, I prefer to give my daughter the soup with a spoon even if it is less practical because I want her to differentiate food from milk well, and that goes through the way she drinks / eats.
Carrot, potato and turnip soup recipe for babies (from 6 months)
The carrot contains lots of vitamins, perfect for babies. The potato has antioxidant power. And the turnip is very rich in taste, perfect for babies palate and the awakening of taste!
For this soup, we will put only one turnip for the equivalent of 5 portions of soup that we will be able to keep in the freezer: we do not attack the baby's taste buds too much which are at the discovery stage of foods and their taste.
Here is w you need to prepare this carrot, potato and turnip soup recipe for babies (from 6 months, 5 servings)
Carrot, potato and turnip soup recipe for babies (from 6 months)
- 9 oz carrot (250g)
- 3 oz potato (80g)
- 1 turnip (about 3 oz / 80g)
- 1 tbsp oil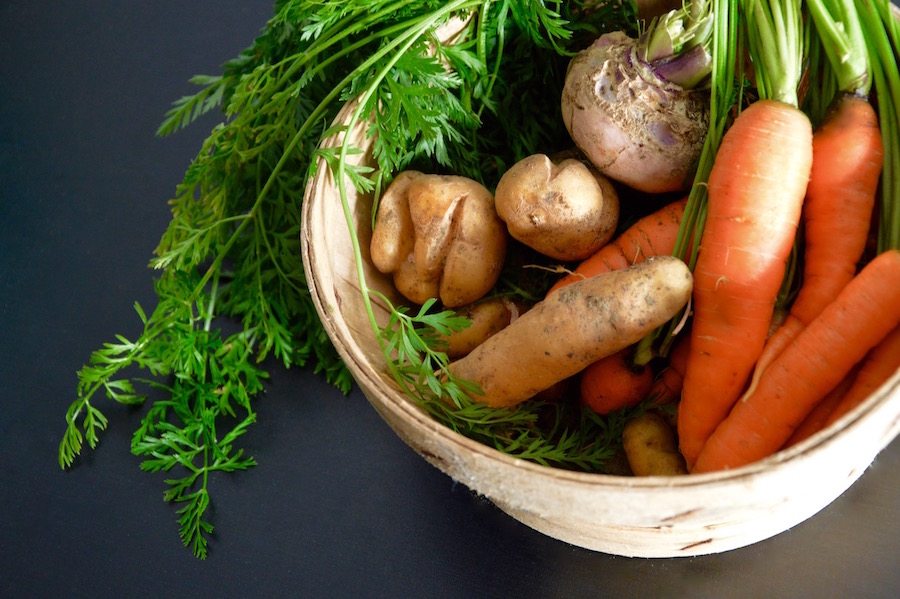 Start by washing your vegetables.
First, carrots.

Cut the carrot tops, peel them and then cut into thin slices. Slices are cut thin enough for faster cooking.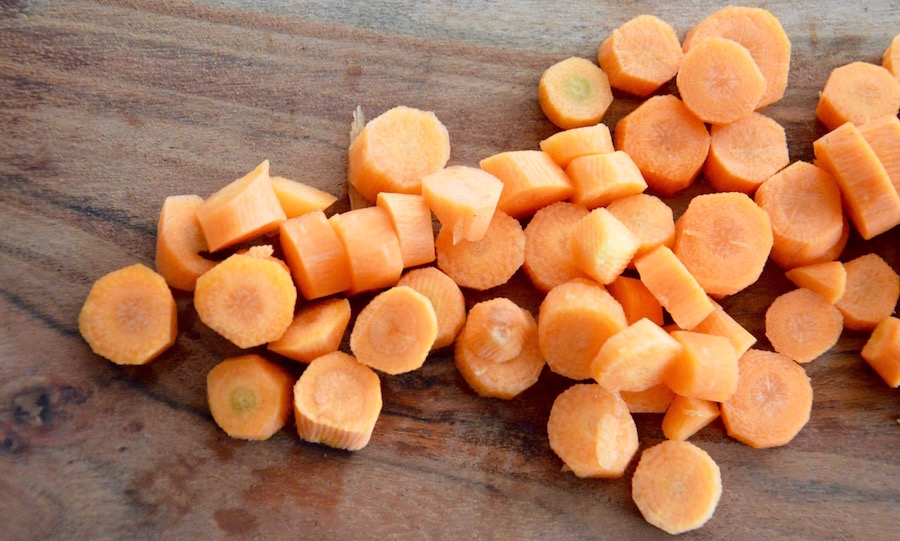 Now the potatoes.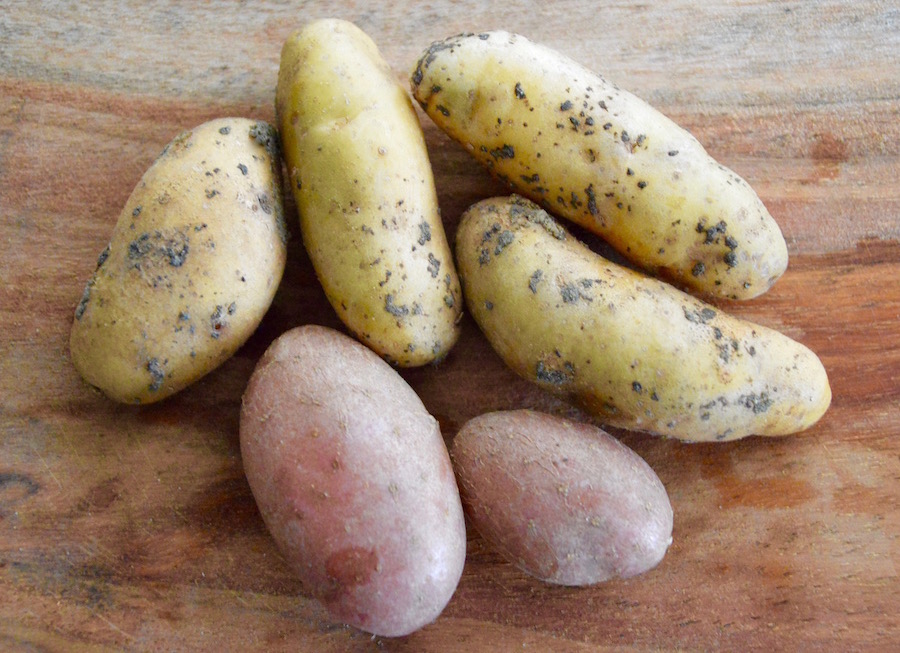 Cut them into thin slices like for the carrots.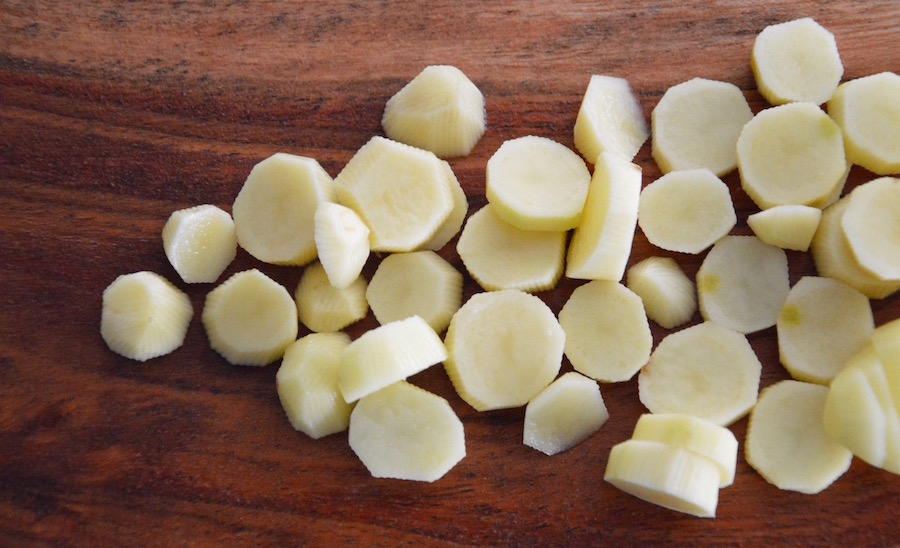 Now the turnip. Peel it and remove a good part of the outer layer to reach the heart. The heart is more tender and it will cook more easily.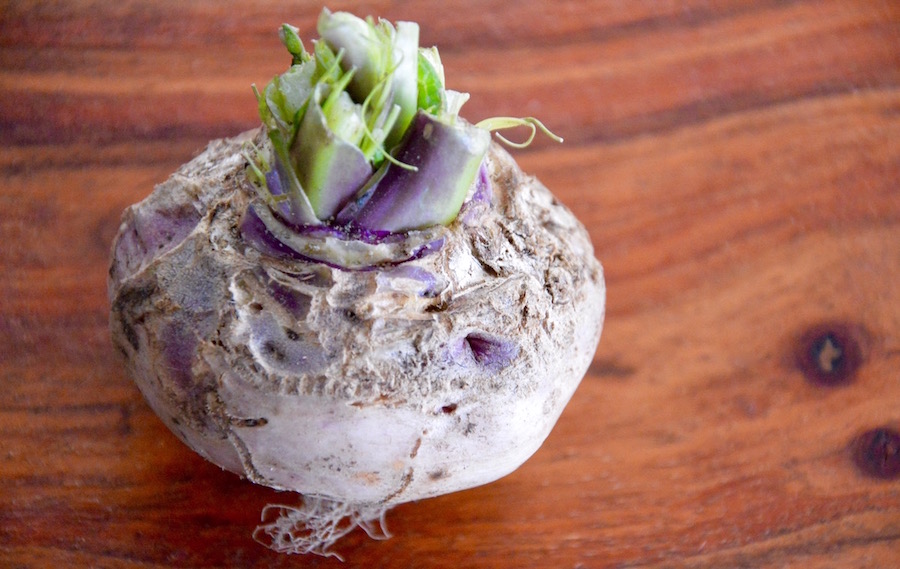 Once you have removed a good part of the outer layer, cut the turnip into slices.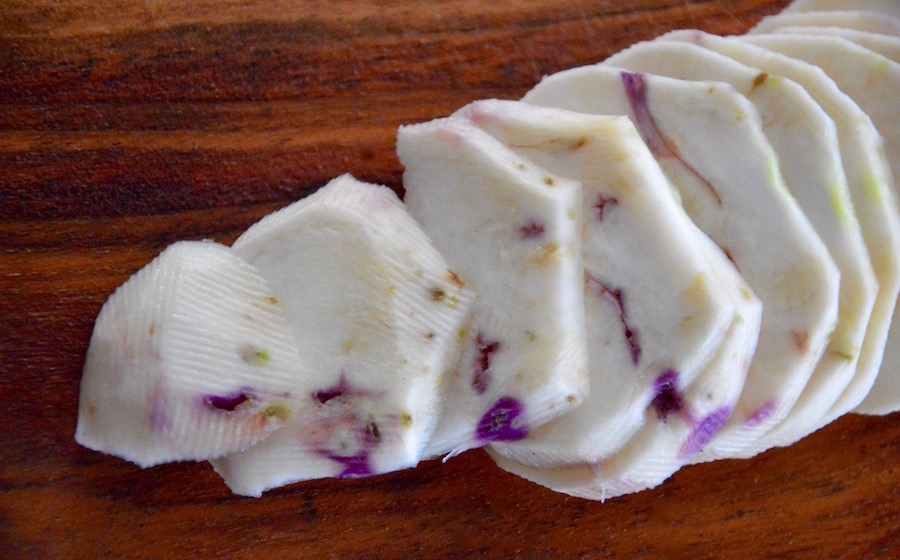 Put all your vegetable slices in the steam basket and start steam cooking for about 14 minutes.
Once your vegetables are cooked, you can start blending. Cooking water is then added to obtain the consistency of a soup as well as the tablespoon of oil. You can also make a nice puree by blending only the vegetables without adding as much cooking water.
And now, it's ready ! You can keep the leftovers in the freezer in multi-portion molds.
Bon appétit Baby!